WELCOME TO SAMURAI KARATE
Samurai Karate is a traditional Martial art well designed to meet the needs of our modern world. From a solid foundation, springs a well of physical, & mental abilities, that will serve you and your child throughout their life! Samurai Karate Sunshine has stood the test of time serving the community for over 40 years, contributing to the development of 1000's of students over the years.
YOUR INVITATION
TASMANIAN DOJO
At Samurai Karate Tasmania you'll learn that karate is not all about kicking and punching.
You'll make friends, learn a traditional art, participate in sporting competitions, go on karate camps, travel overseas but most of all, have fun.
Our highly trained instructors love to teach and want you to reach your potential.
Karate is an exciting activity where you can challenge yourself and develop qualities that extend into all areas of your life.
OUR
CLASSES
In Samurai Karate Tasmania classes, you or your child will experience a dynamic program, designed to channel the student's energy and focus in applying their developing karate skills, in a supportive friendly environment. With time and consistent practice they will enjoy the fruits of their training, obtaining various levels throughout their development. As in the dojo (karate training area) also in life, the students development will transfer into success skills in everyday life.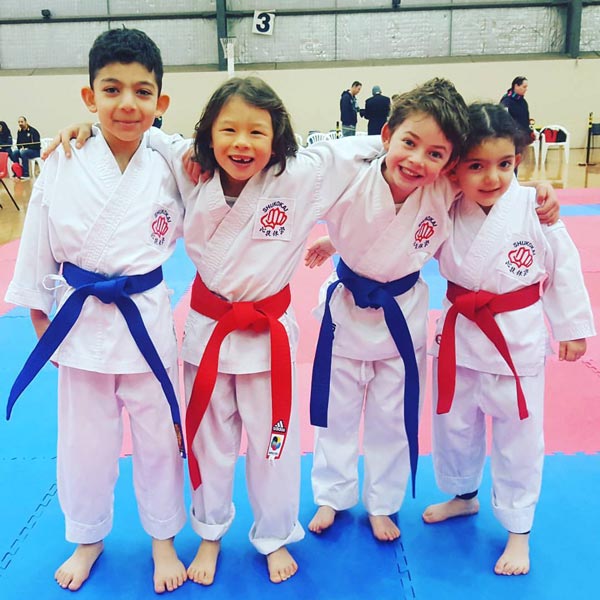 LITTLE SAMURAI
|

4-7

JUNIORS
|

8-15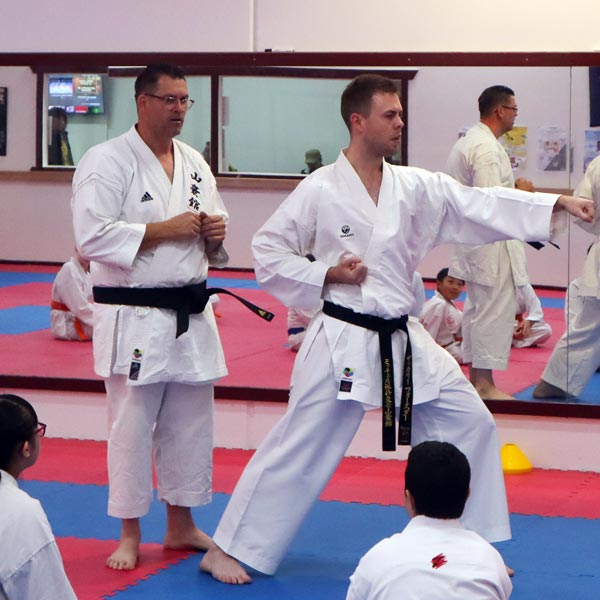 ADULTS
|

16+
OUR
GALLERY
Our Samurai Karate Family is a community of people, committed to personal growth, for themselves & one another. Individuals who support one another and share in the journey, having fun, enjoying the development of success strategies along the way. When you join Samurai Karate, you'll find friends with likeminded focus.
ONLINE REGISTRATION –
SPECIAL
Sign Up today and get 2 Weeks Training + FREE Uniform only $49
HUONVILLE PCYC, 40-72 WILMOT ROAD, HUONVILLE, TAS 7109