WELCOME TO SAMURAI KARATE
Samurai Karate is a traditional Martial art well designed to meet the needs of our modern world. From a solid foundation, springs a well of physical, & mental abilities, that will serve you and your child throughout their life! Samurai Karate Croydon Dojo has stood the test of time serving the community for over 40 years, contributing to the development of 1000's of students over the years.
YOUR INVITATION
CROYDON DOJO
Samurai Karate Croydon Dojo offers training for children and adults in a fun and safe environment.
We have been providing high quality karate and self defence training to members of the Maroondah and surrounding community for over 30 years.
At Samurai Karate we change lives by:
Developing self-esteem
Increasing confidence
Nurturing leadership skills
Improving cardiovascular and muscular fitness
Teaching practical 'real life' self defence skills
Lead by our qualified instructor Craig Taylor 5th Dan Shidoin Kenshi who has been practising Shukokai Karate for over 35 years and has taught self defence in schools throughout Melbourne. All of our instructors hold current Working with Children checks
OUR
CLASSES
In Samurai Karate Croydon classes, you or your child will experience a dynamic program, designed to channel the student's energy and focus in applying their developing karate skills, in a supportive friendly environment. With time and consistent practice they will enjoy the fruits of their training, obtaining various levels throughout their development. As in the dojo (karate training area) also in life, the students development will transfer into success skills in everyday life.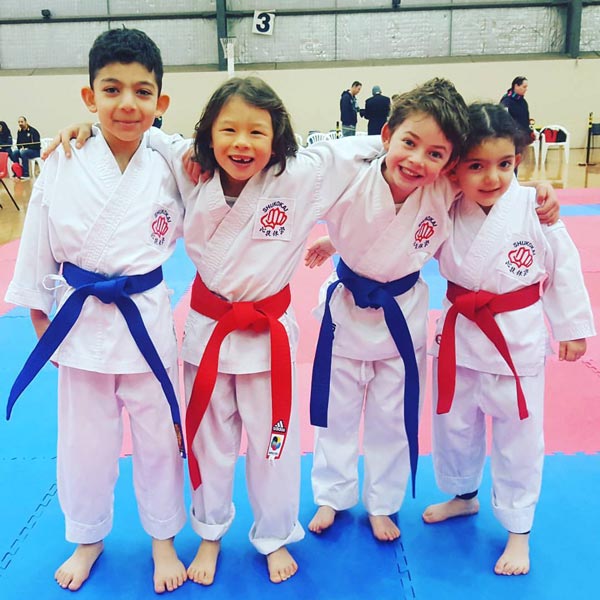 LITTLE SAMURAI
|

4-7

JUNIORS
|

8-15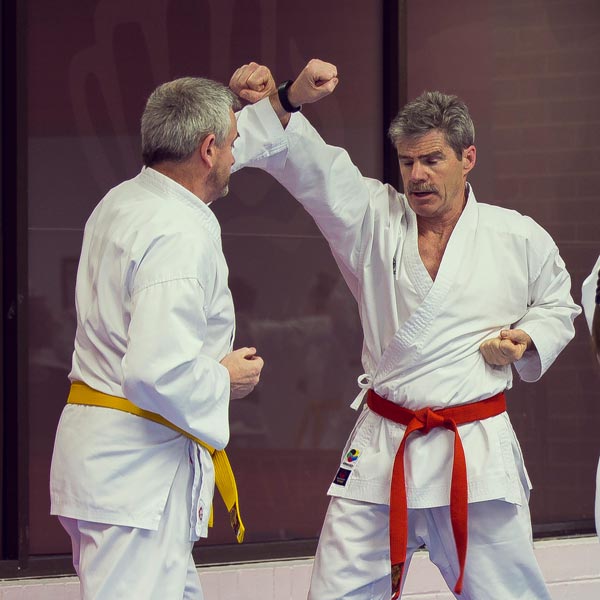 ADULTS
|

16+
VIDEO
TESTIMONIALS
Highly professional Karate and Self Defence tuition. The instructors are highly trained and supportive of your training.
Really great family feel to it. Keep up the good work.
Great instructors and the new location is really handy.
This place is fantastic and my daughter loves her lessons. Would highly recommend it!
We love it! My daughter is 14 and has just started and loves coming. Great location and awesome teachers. Come and see for yourself.
OUR
GALLERY
Our Samurai Karate Family is a community of people, committed to personal growth, for themselves & one another. Individuals who support one another and share in the journey, having fun, enjoying the development of success strategies along the way. When you join Samurai Karate, you'll find friends with likeminded focus.
ONLINE REGISTRATION –
SPECIAL
Sign Up today and get 2 Weeks Training + FREE Uniform only $49
Suite 5 & 6/1 Maroondah Hwy, Croydon VIC 3136