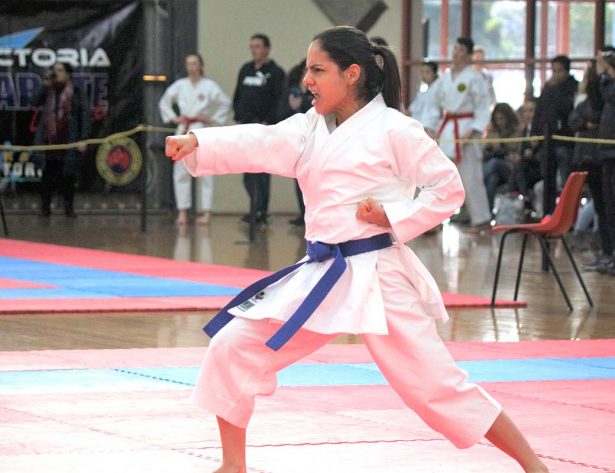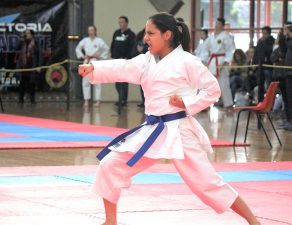 
The history of martial arts is traced to 527 A.D when emperor Wu Di invited a Monk named Bodhidharma from India. Bodhidharma was invited to assist Chinese monks improve their physical and mental health. When traveling across China, the monk stumbled upon a Buddhist temple that was under attack. The monks were too weak to defend themselves. Bodhidharma meditated for nine years on what he could do to assist fellow monks.
REGISTER TODAY

Uniform Value ($65)

Classes Available For All Ages From 3yrs – Adults.
3 Easy Steps To Get Registered
Step 1 – Choose your program
Step 2 – Enter your details
Step 3 – Secure checkout
One of our team members will be in contact with you once your
registration

is competed.