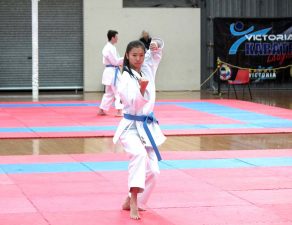 
Discipline is important in professional and personal life. Your ability to control your behavior and emotions can make or break you. Having control and balance over your emotions is a difficult state to achieve, but with practice it's possible. Martial arts not only improve children's health, but also teaches them discipline and self-defense.
REGISTER TODAY

Uniform Value ($65)

Classes Available For All Ages From 3yrs – Adults.
3 Easy Steps To Get Registered
Step 1 – Choose your program
Step 2 – Enter your details
Step 3 – Secure checkout
One of our team members will be in contact with you once your
registration

is competed.