Select your location for introductory class and club specials.
Testimonials

Karate for Children and Adults Australia
Samurai Karate Australia academy for Kids, Teens and Adults classes, Karate club Melbourne, martial arts weapons & self defence adults training.
Therefore as part of Samurai Karate for kids, teens & adults based in Melbourne, Brisbane and Tasmania you will experience a Traditional Japanese karate style known as Karate Shukokai.
In addition we are an International organisation, we're the best karate school in Australia, with karate clubs in Japan, England, Germany and New Zealand. Consequently through our system of development, you will be learning life skills for success.
At the basic level karate for instance is good for confidence, self esteem, concentration, self discipline, Self Defence Classes Melbourne, weapons training and more in a fun, challenging and rewarding environment. Personal Training Karate & martial arts, based in Melbourne.
Why train with Samurai Karate?
Samurai Karate Club Melbourne, the best karate school in Melbourne offers personal training karate Melbourne. Karate for Kids Melbourne, and self defence classes Melbourne at very affordable prices. Our Vision – We are in the business of transforming the lives of people, so helping them to overcome challenges and obstacles, through long lasting development of their confidence, self-discipline and their ability to defend themselves, in a fun and dynamic environment.
To clarify these are the values which can flow from this sport: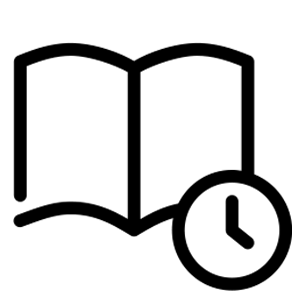 Self Discipline and mastery of a situation most importantly.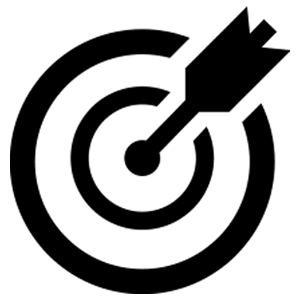 Concentration and focus to support mental strength as a result.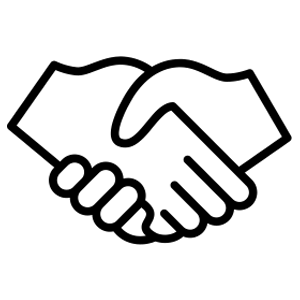 Self Respect and respect for others in other words great community values.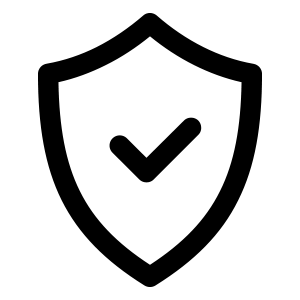 Self protection however should the need arise. Therefore stops bulling at the best karate school in Melbourne.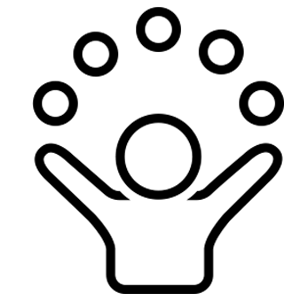 Fun activity which as a result will support fitness and wellbeing.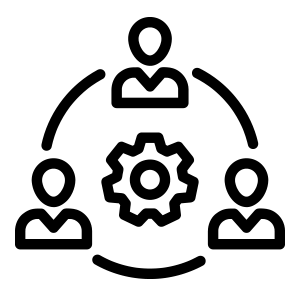 Integrity, team work, and social interaction skill as a result flow from the sport.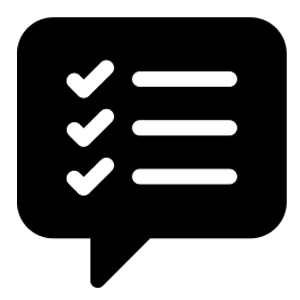 Goal setting however is fundamental to life achievement.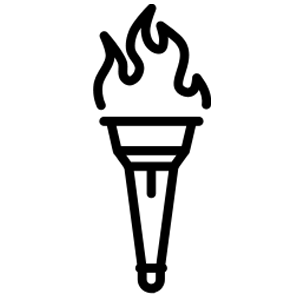 An Olympic sport to clarify, recognised across the world
Why our Students thrive
Utilising a variety of personal training karate Melbourne platforms however, combined with concentration, mental focus and discipline, will ensure a total conditioning of Body, Mind and Spirit, through competence in our dynamic, strong and effective Self Defence Classes Melbourne system.
By diligently working together to reach your full potential,  above all will contribute to your significant success within the Martial Arts Melbourne sports Community.
For instance Samurai Karate International have been examined to the highest possible level and are qualified in Japan.
Certainly our qualified trainers of karate shukokai Melbourne are dedicated to ensuring yourself and or child receive the due care and attention to learn and grow in life skills, values and confidence from the sport. In other words progress is  monitored and communicated to you.
We have and always will have a long term commitment to the Australian community, that is to say this is evidenced by our state of the art Personal Training Karate Melbourne centres.
Sunshine Dojo – VIC
Tel: 0414 500 886
Located on the corner of Proximity Drive & Fairbairn Rd
Unit 4, 180 Fairbairn rd
Sunshine West, Victoria
Tarneit Dojo – VIC
Tel: 0414 500 886
Baden Powell College Art Room
81 Baden Powell Drive, Tarneit, Victoria
Enter via Sunset Bld Carpark
Kensington Dojo – VIC
Tel. 0421 308 957
191 Racecourse Road,
Kensington,
Victoria
Caroline Springs Dojo – VIC
Tel: 0414 459 091
Tenancy A, Level 1, 9-25 Commercial Road,
Caroline Springs Victoria
Waverley Dojo – VIC
Tel: 0411 866 633
378 Blackburn Rd,
Burwood East VIC 3151
Underwood Dojo – QLD
Tel: 0416 069 046
3269 Logan Road,
Underwood QLD 4119, Australia
View some Live Examples now!
Introduction to Samurai Karate
Multiple Junior levels from 4 to 14 years to clarify
Stage 1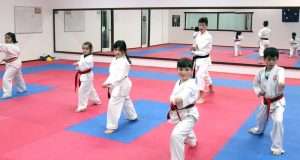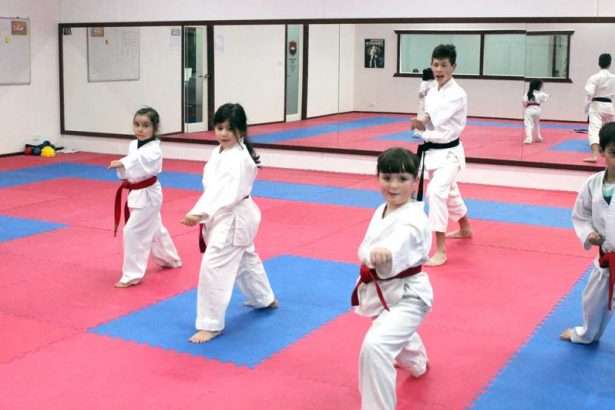 Introduction and Induction Firstly adopting the culture of Discipline, respect and focus.
Stage 2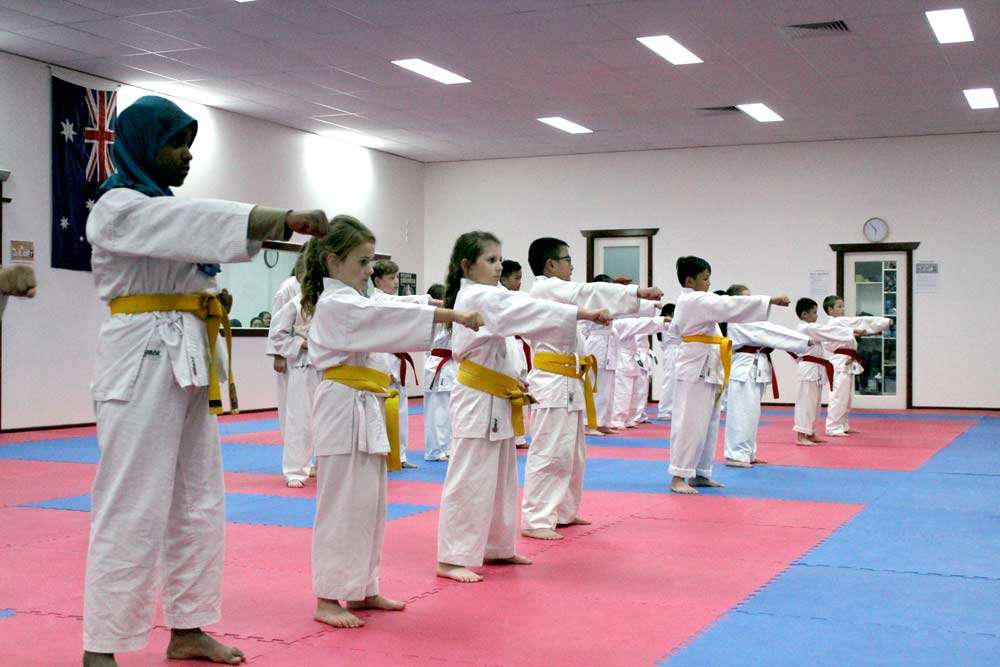 Refining basic skill sets secondly and consolidating Discipline, respect and focus.
Stage 3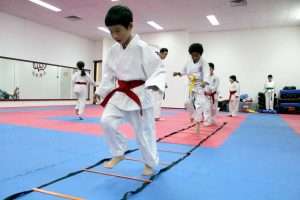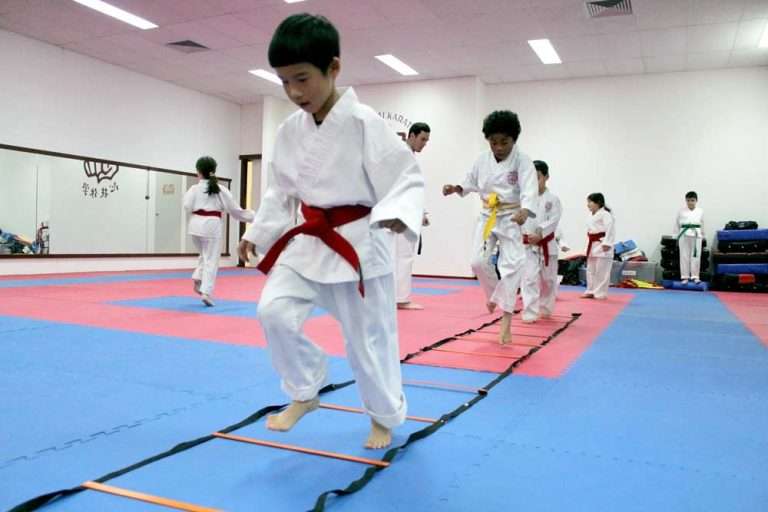 Learning more advance technique moreover working with others Introducing 1st stage of leadership.
Stage 4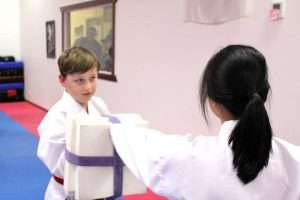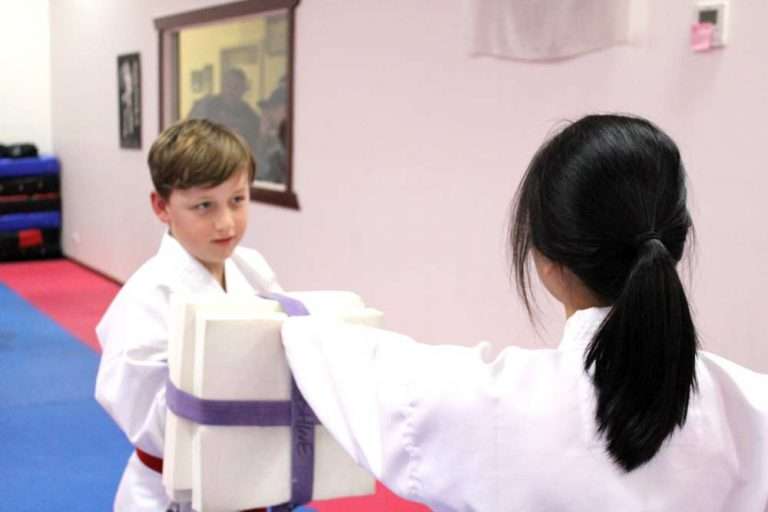 Further consolidating advance technique and training drills with partner or team. In addition that's leadership practice opportunity.
Stage 5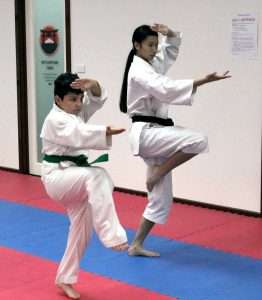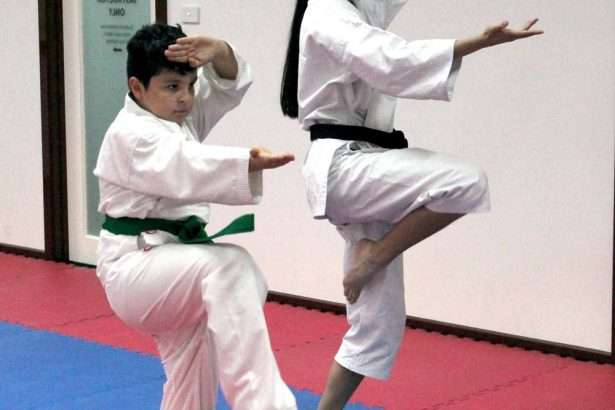 Meanwhile preparing for final stages for Black belt.
That is to say consolidating all previous skills and values.
Stage 6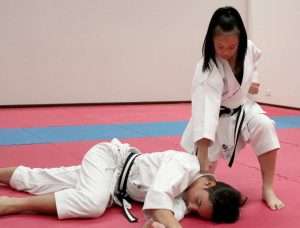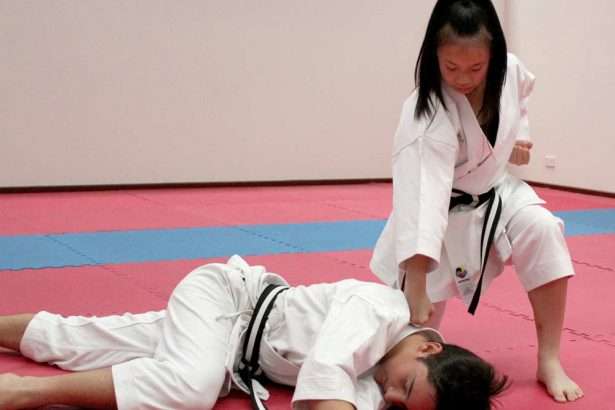 Achieving Black belt.
To clarify you have now attained the degree! However it's time to develop into a full well rounded martial artist. Also follow us on social media.
Select your location for introductory class and club specials.