WELCOME TO SAMURAI KARATE
Samurai Karate is a traditional Martial art well designed to meet the needs of our modern world. From a solid foundation, springs a well of physical, & mental abilities, that will serve you and your child throughout their life! Samurai Karate Tarneit main instructors, Sensei Luke and Sensei Thomas Olsen, have been training for over 20 years in Samurai Karate. Both have competed for State and National Teams with lots of success, although they still compete and are very successful in the sports karate, they doing most of their training in the more traditional karate do. both hold high gradings from Japan, making them very well rounded karateka, and a grate choices for you, or your child's instructor
YOUR INVITATION
TARNEIT DOJO
Learning Martial arts in Melbourne is fun and provides lifelong benefits. You may think it will be a little intimidating jumping right into a class.
So, we invite you to come in for some private lessons with no obligation to join.
We will even fit you out in your own uniform to get started.
You will learn some basic skills and we can answer all your questions.
OUR
CLASSES
In Samurai Karate Tarneit classes, you or your child will experience a dynamic program, designed to channel the student's energy and focus in applying their developing karate skills, in a supportive friendly environment. With time and consistent practice they will enjoy the fruits of their training, obtaining various levels throughout their development. As in the dojo (karate training area) also in life, the students development will transfer into success skills in everyday life.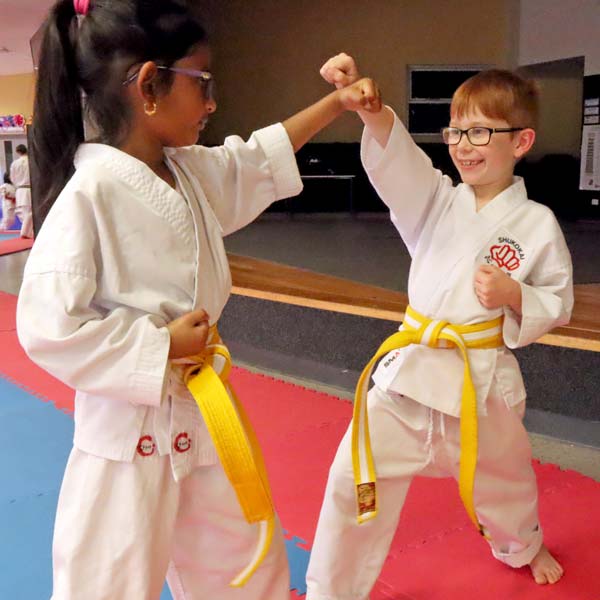 LITTLE SAMURAI
|

4-7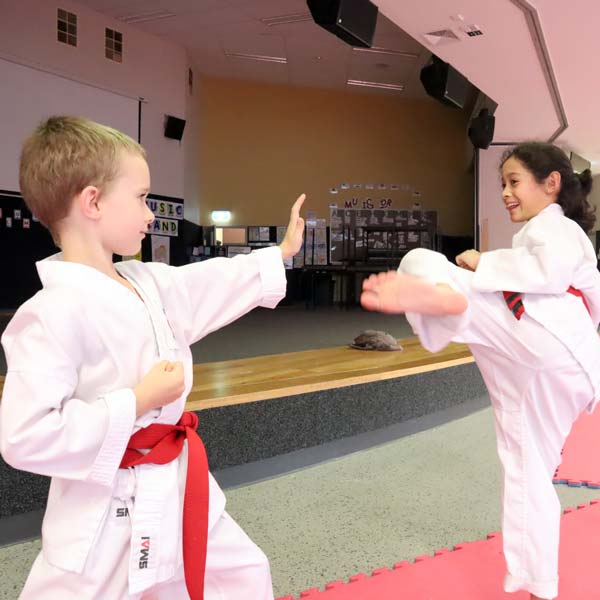 JUNIORS
|

8-14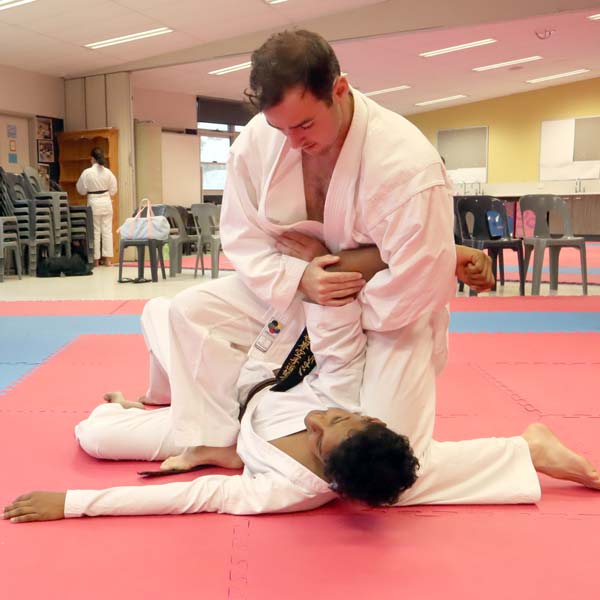 ADULTS
|

15+
VIDEO
TESTIMONIALS
High quality teaching for all ages. A good way to stay fit and keep safe
it's awesome and so fun and keeps you fit
Great teachers and the kids enjoy their karate.
I have been training at Samurai for years not only have i learnt self defence, i have developed confidence within myself outside of dojo. I've learnt how to better deal with stressful situations thanks to my training, which has helped me excel in multiple areas of my life. The instructors here are world class very freindly and approachable.
Samurai Karate Tarneit is a great dojo and attending training here has become a way of life for our family. Sensei Luke and Sensei Thomas are inspirational role models to my children, providing sound knowledge and encouragement. Karate here provides many opportunities, not only for physical development but also in life skills, such as respect and persistence. It's also a fantastic place to make new friends 😁
OUR
GALLERY
Our Samurai Karate Family is a community of people, committed to personal growth, for themselves & one another. Individuals who support one another and share in the journey, having fun, enjoying the development of success strategies along the way. When you join Samurai Karate, you'll find friends with like minded focus.
ONLINE REGISTRATION –
SPECIAL
Sign Up today and get 2 Weeks Training + FREE Uniform only $49
Our classes in Tarneit Dojo for kids 4 – 14 years are full booked!!!
Fill the form with
your child NAME, AGE, PHONE# and EMAIL
if you are interested to be added on our waiting list.

Shop 88, Wyndham Village Shopping Centre, 380 Sayers Road, TARNEIT, 3029