WELCOME TO SAMURAI KARATE – MARTIAL ARTS FOR ADULTS AND KIDS WAVERLEY
Samurai Karate is a traditional Martial art well designed to meet the needs of our modern world. From a solid foundation, springs a well of physical, & mental abilities, that will serve you and your child throughout their life! Samurai Karate Sunshine has stood the test of time serving the community for over 40 years, contributing to the development of 1000's of students over the years.
YOUR INVITATION
WAVERLEY DOJO
Learning Martial arts in Melbourne is fun and provides lifelong benefits. You may think it will be a little intimidating jumping right into a class.
So, we invite you to come in for some private lessons with no obligation to join.
We will even fit you out in your own uniform to get started.
You will learn some basic skills and we can answer all your questions.
OUR
CLASSES
In Samurai Karate Weverley classes, you or your child will experience a dynamic program, designed to channel the student's energy and focus in applying their developing karate skills, in a supportive friendly environment. With time and consistent practice they will enjoy the fruits of their training, obtaining various levels throughout their development. As in the dojo (karate training area) also in life, the students development will transfer into success skills in everyday life.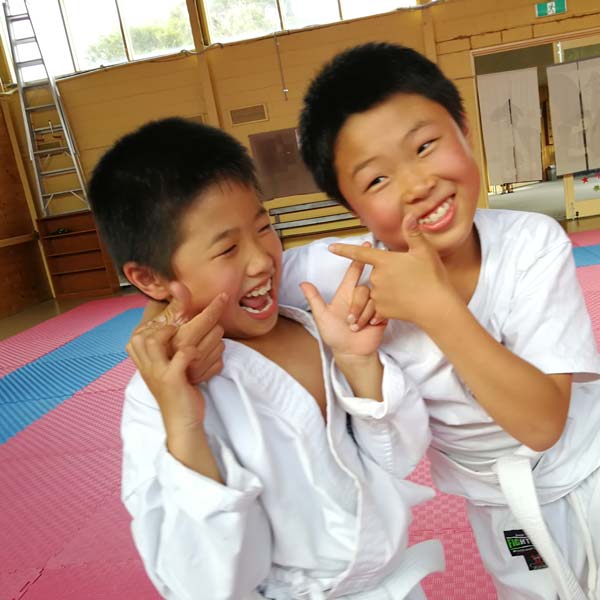 LITTLE SAMURAI
|

4-7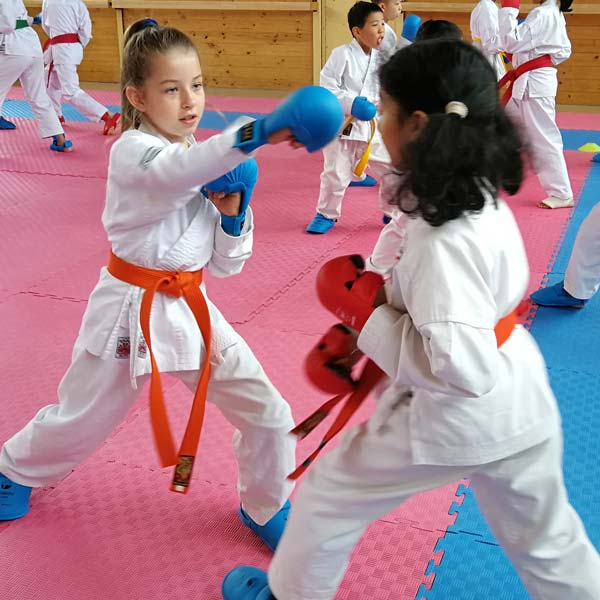 JUNIORS
|

8-15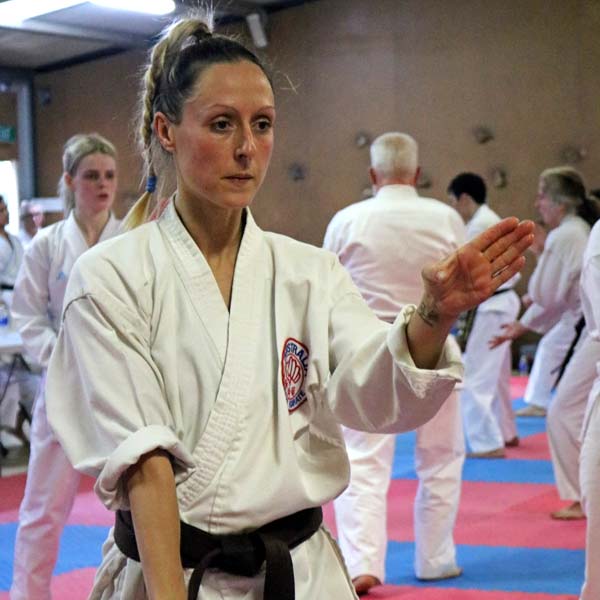 ADULTS
|

16+
VIDEO
TESTIMONIALS
Great and friendly environment to learn new skills
Friendly training environment promoting self discipline and confidence through karate. Welcoming family vibe in the Dojo.
Great for skills and gives children more confidence 👍🏻
You will find the best quality Karate instructors in the business here at Sunshine. Excellent spirit at the club and a very high standard of senior students, great to train with. 1st dan
What a beautiful night The awards food Music excelent

Paulo Penailillo Rodriguez
Great for skill & Confidence in Children
A great place to build up confidence, respect, self disciplined and teamwork. Great instructors and customer service. 👍👌
OUR
GALLERY
Our Samurai Karate Family is a community of people, committed to personal growth, for themselves & one another. Individuals who support one another and share in the journey, having fun, enjoying the development of success strategies along the way. When you join Samurai Karate, you'll find friends with likeminded focus.
ONLINE REGISTRATION –
SPECIAL
Sign Up today and get 2 Weeks Training + FREE Uniform only $49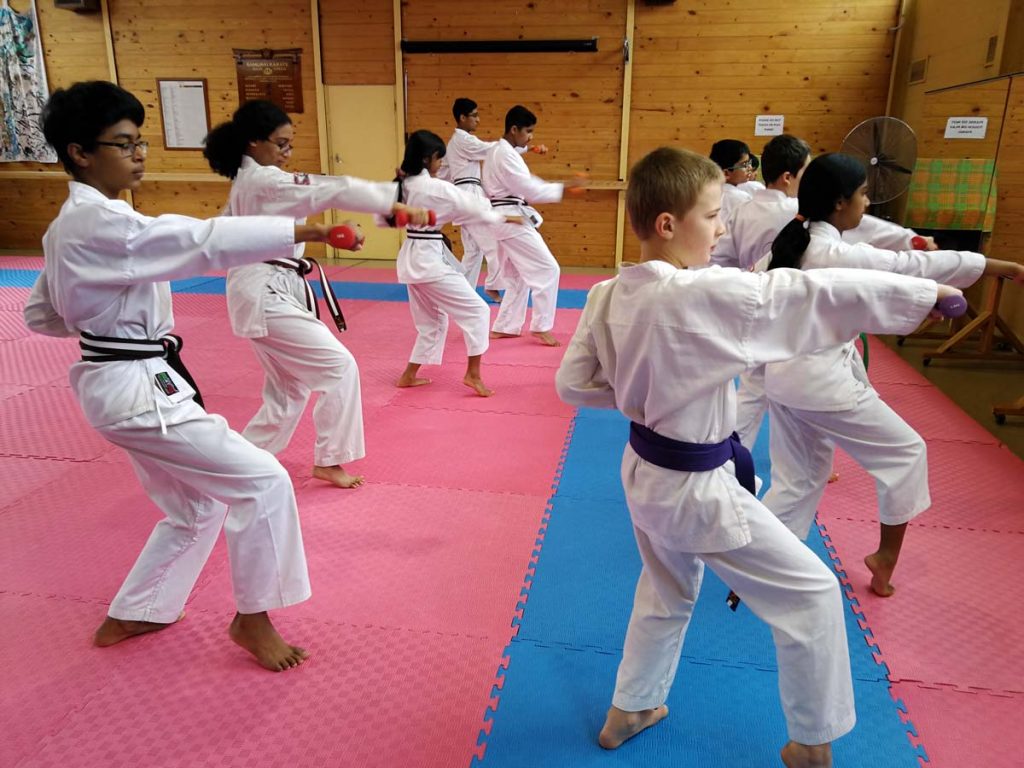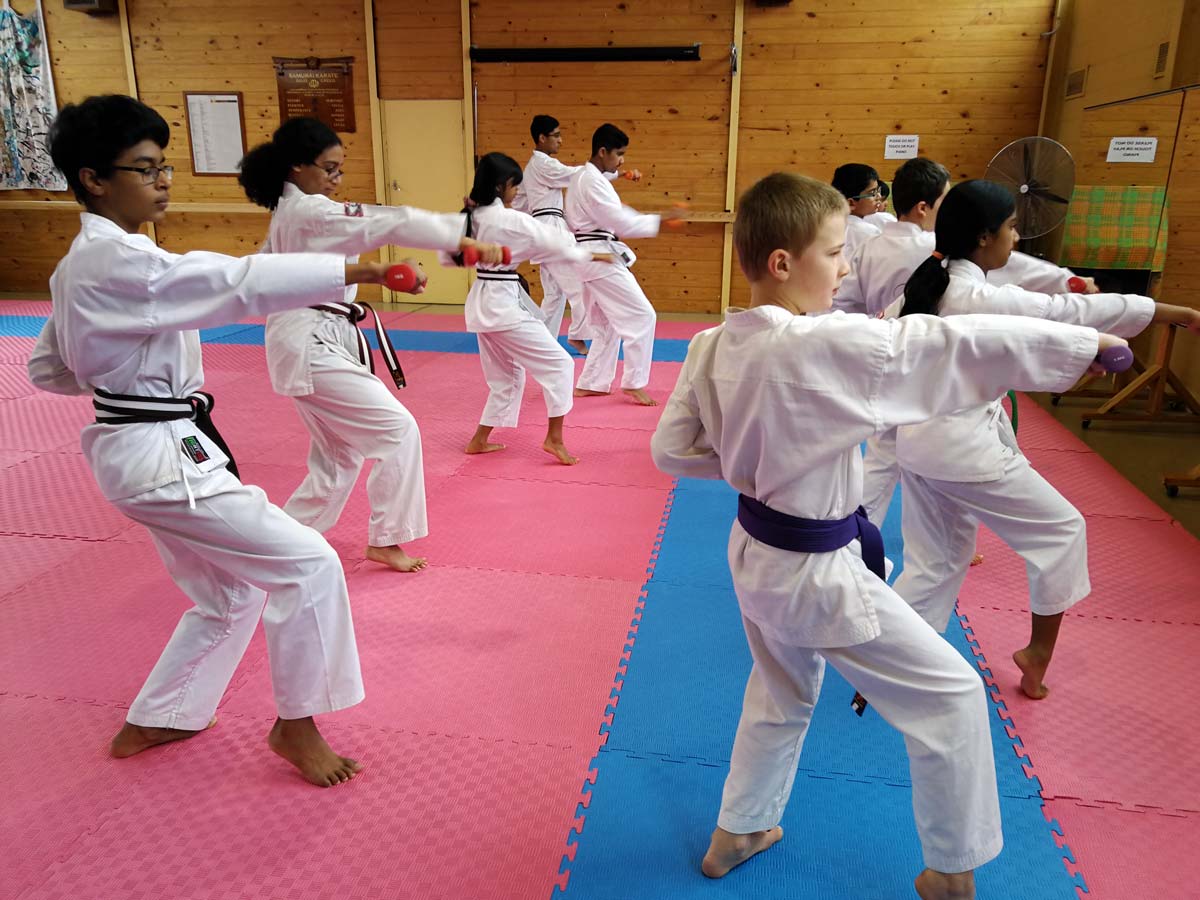 378 BLACKBURN RD, BURWOOD EAST VIC 3151