Club Time Table

BOOK YOUR CLASS TODAY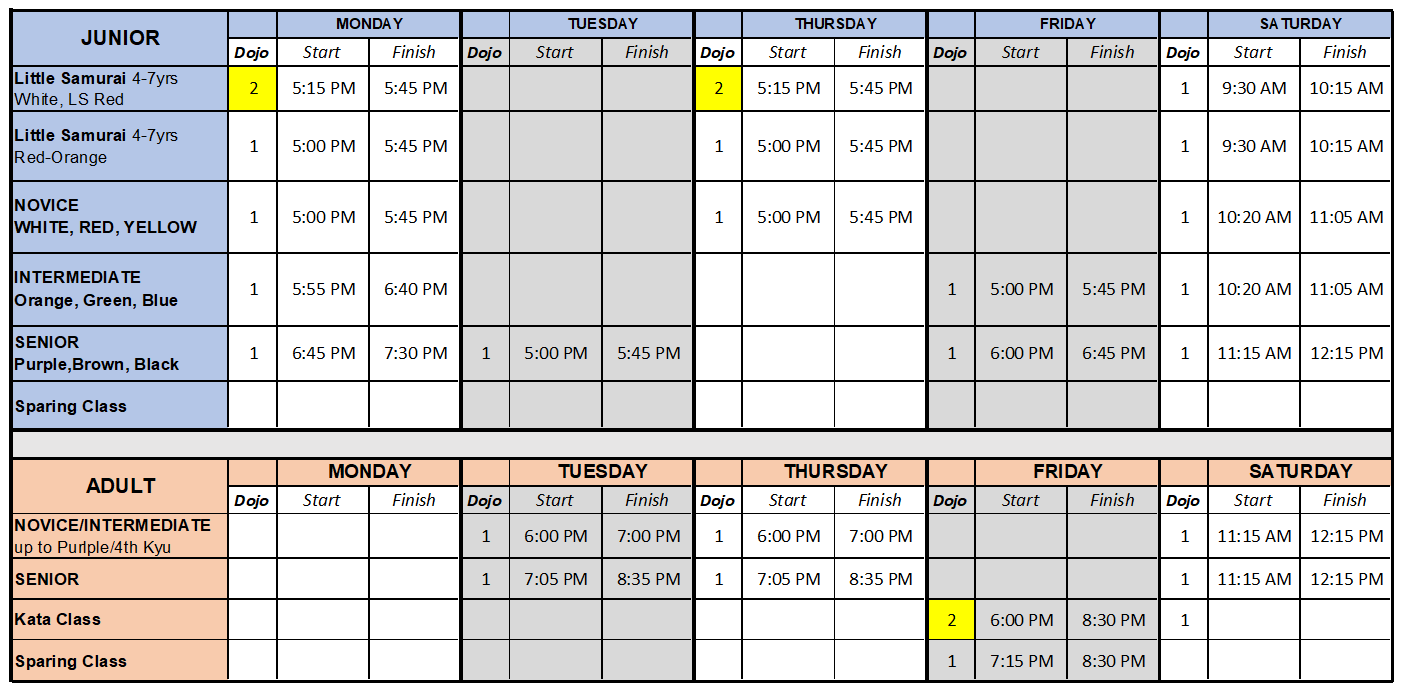 Holiday program timetable

NEW timetable for 2023!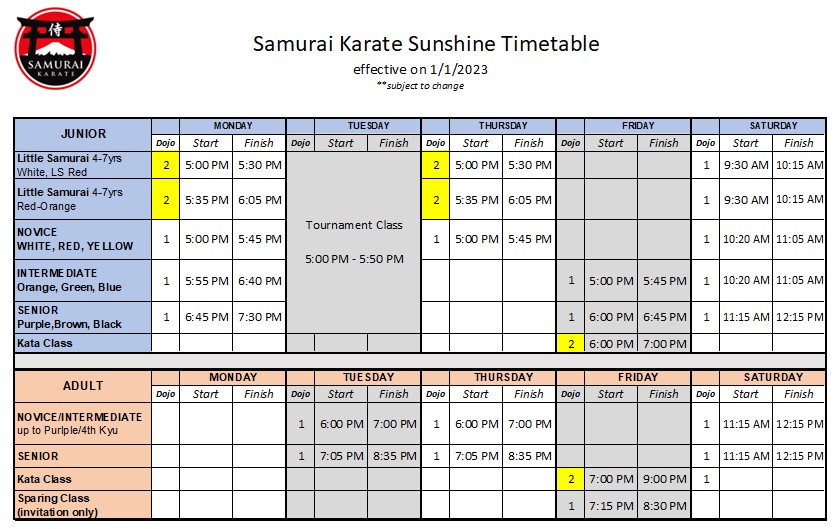 ———————————————————
– KARATE FIT –
What is Karate Fit?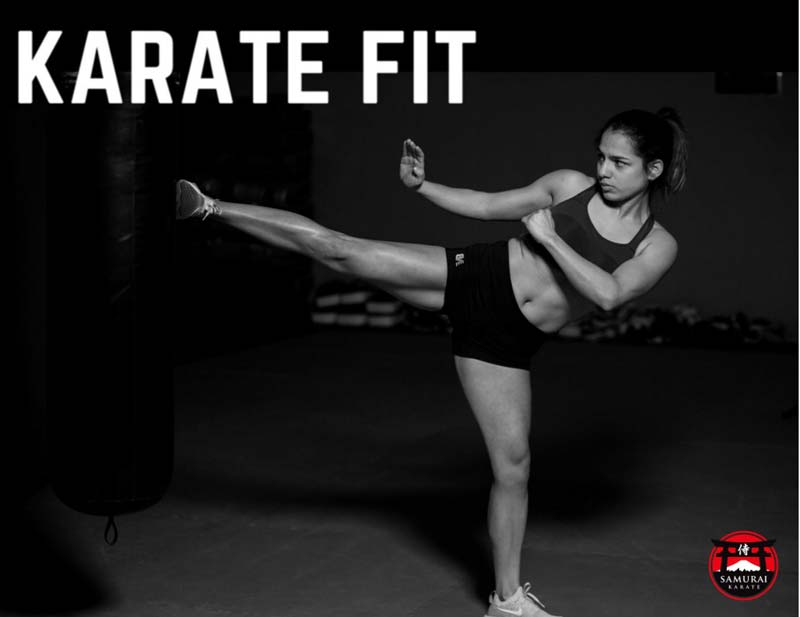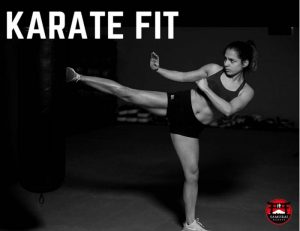 Karate fit offers a complete full body workout, helping with weight loss and overall health and fitness.
Karate fit is a high-aerobic activity that will help you to improve your endurance, muscle tone, flexibility, sense of balance as well as your strength.
Book your session with Andrea HERE