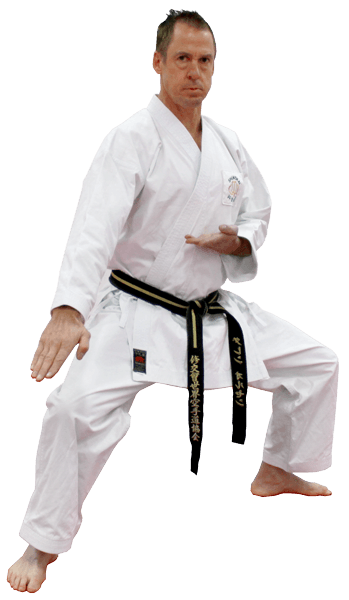 Darren Olsen
7

th Dan
In 1979 I started training in a hired hall at Skinners park reserve in Braybrook Sunshine with Ian Eddy. The hall leaked, the floor was often dirty from parties, and the wind used to cut through there in the winter time. In 1985 I took over as Instructor for Ian went to Port Douglas. I met Sensei Paul Mitchell as part of ASKA in 1980, started training with Sensei Paul, in preparation for black belt in 1981 at the Bayswater Dojo.
While I was an orange belt I can remember sensei Tommy Morris coming out, it was at that time that Shukokai was put up on its end. We were doing Shukokai that was 20 years old. It wasn't up with the times and Sensei Tommy started our change. It was ok to me as an orange belt, but I can remember that many of the seniors, both in Sensei Alan, Sensei Paul's and in Sensei Ian Eddy's dojo, left at that time because they could not handle the change. And they did not wait to see where the change took us, so they did not benefit from it.
Luke Olsen
4

th Dan
The first time I tried karate I was 4 years old, I always wanted to be a black belt like my dad sensei Darren Olsen, but when I got to the door of the class and the rest of the class looked back at me, I started to cry and wouldn't go in. It wasn't till 1997 when I was 9 that my mum told me it was about time to give it another go.
Sunshine dojo was located sunshine station at the time, and when I started my training there my dad had me train under his other instructors at first, Senseis Frank, Franka and Claudio.
      Who you have trained with
I have always trained at Sunshine Dojo under my father Sensei Darren Olsen, but he has always encouraged me to train under others to further my learning.
Wasn't long before Sensei Darren had me training with his instructor Sensei Paul Mitchell, he even sent me to Sensei Pauls Dojo in Croydon every Friday to train for 2 years
I then trained with the AKF Victorian and National team where I was exposed to a lot of great instructors, people like the late Allen Murdoc. It was though the AKF National team I got my first taste at training with a world champion, Junior Levfer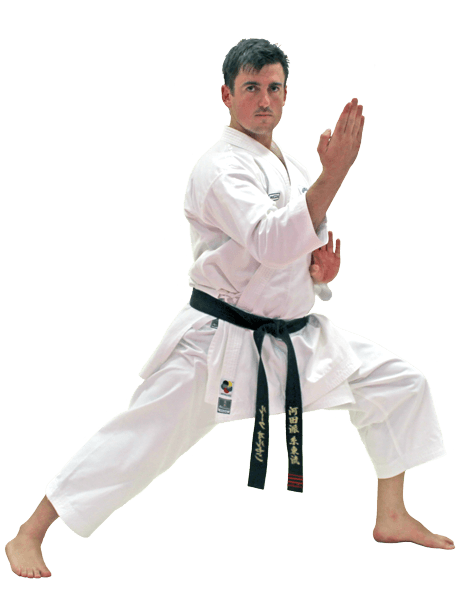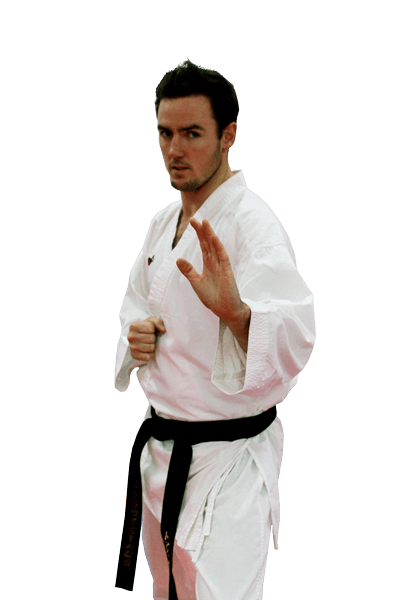 Thomas Olsen
4

th Dan
I started karate in 1997 at 5 yrs old, training at my father's club in sunshine, across the road from sunshine train station.
My latest grading to date (2018) was my third dan grading in 2015 under Hanshi Paul Mitchell and Jun Shidoin with Kawata Sensei in Japan in 2015
I have done lots of competitions within Australia and around the world taking me to many different countries including Czech republic, Malaysia, Germany, Jakata, Japan, USA Open at Ceasars Palace and Morocco. My greatest achievements are coming first at the Czech open in 2011, third at the German open in 2011 and top 8 at the world championships in Morrocco.
I love doing karate it has taken me all around the world and has helped me prosper in other areas of my life through the lessons I have learned inside the dojo, I love teaching now, to help the students at Samurai Karate gain the experiences, lessons and knowledge that has helped me throughout my life so far.
Nori Miki
5th Dan
5th Dan in Rocky Ryu (Goju/Shito ryu style) and 2nd Dan Japan Karate Federation.
Started training when I was 3 in my Fathers dojo in Kyoto japan. My father was an 8th dan in JKF.
When I was in grade 2 you won National Kata championship.
1st place Japan's Nationals in the 16-18 year old Kata division and 2nd place in the 19-22 year old Kata division,
1st place Kata in the Asia/pacific Games in Singapore and also in the Shito Ryu World Championships in Italy.
In Japan's National team for 3 Years.
State Kata Coach for 2 years
Training since 1974 and teaching since 1986.
Love helping people develop, especially in preparation for kata competition.
Also assistant National kata coach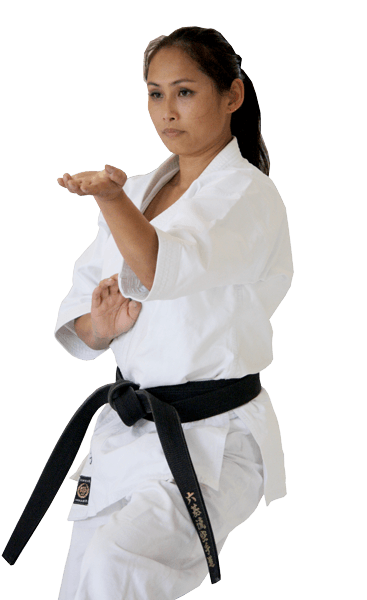 Sensei John Hell
3rd dan black belt
Started training at 24 years old in mid-1992 with Samurai Karate.
Mainly trained with Sensei Darren Olsen since starting with Shukokai karate. Also trained under Sensei Paul Mitchell in Japan with Sensei Yamada, and Sensei Kawata.
Teaching since 2012, until I partnered up with Sensei Darren to open Kensington Dojo in 2015.
Meet the rest of the Team
Lucas
Manager
Alec
Reception & Media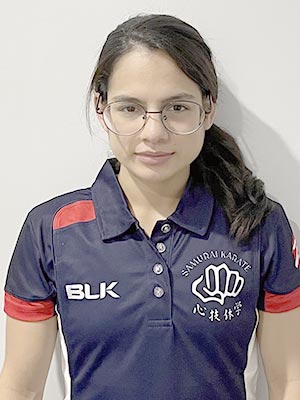 Andrea
Reception
Binita
Reception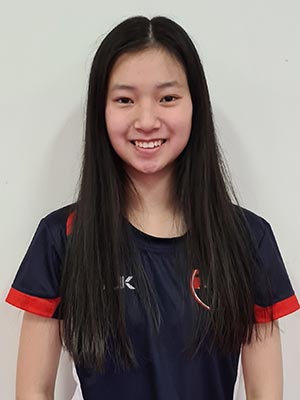 Cindy
Reception
Zenon
Reception
Do you want to join our growing team?
As our number of students and Dojos grow so will our need for bright committed team members.
If you are interested please do not hesitate about inquiring below.