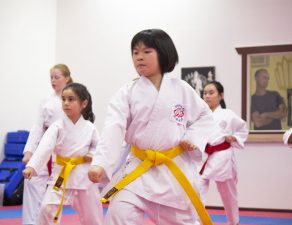 
Rhythm in karate is called Kata, and there are two major rhythms in karate. Rhythm plays a central role in Karate because it is the benchmark that separate trained karate experts from jokers. Rhythm can only be developed through continuous training. Only experienced karateka have rhythm.
Most trainees don't hang on long enough to develop the rhythm. However, some children are born with innate rhythm. These children also tend to excel in things like dance and music. Children with such talents are few. Most children develop rhythm through practice. Read on to find out the two major rhythms in karate and their usefulness.
REGISTER TODAY

One of our team members will be in contact with you once your
registration

is competed.