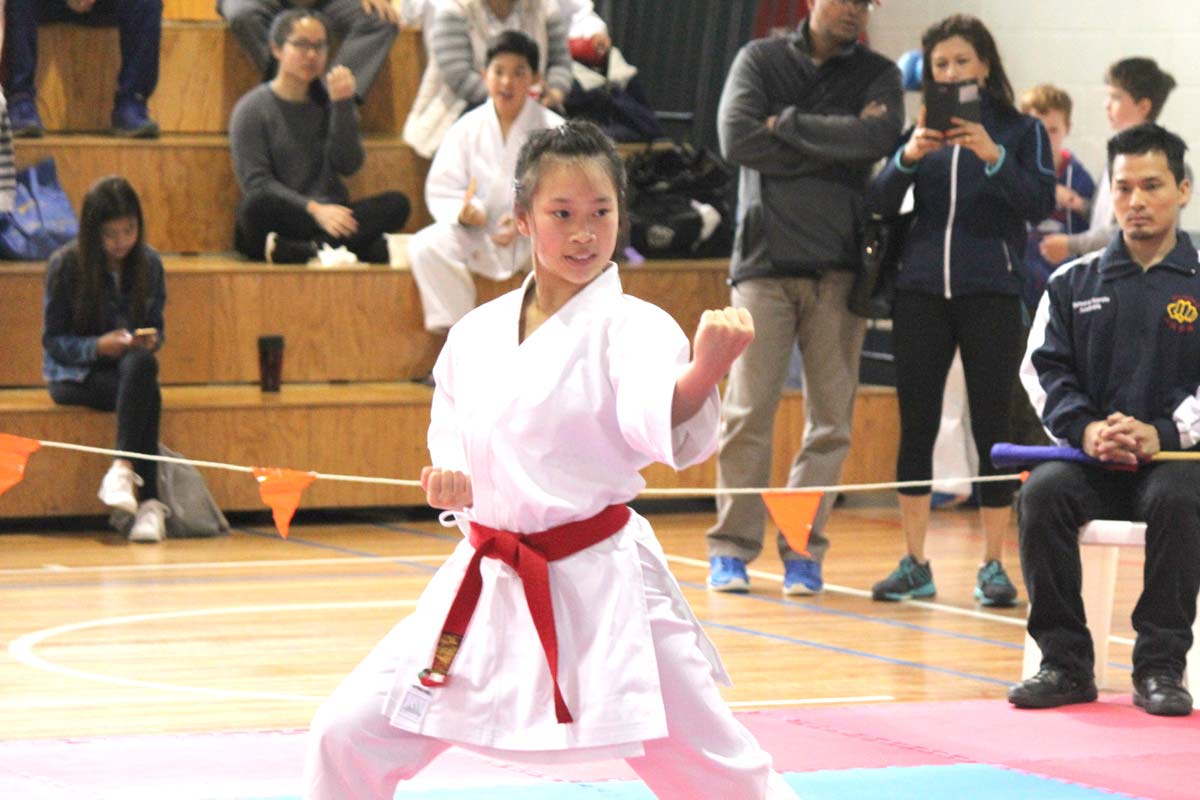 Building character is a crucial part of children's development. As they say, character takes you where money can't. Some evolutionary psychology advises parents to make sure that their children are socially desirable by the time they turn four. Education teaches good character, but it's not comprehensive.
Another effective way of helping children build good character is getting them registered in a martial arts class. Apart from character development, martial arts also teach children important lifesaving skills. In this article, we share major ways of how martial arts helps your children build character.
The Major Character-Building Traits Martial Arts Teach
Confidence: Martial arts training build confidence and strengthens a person's character. Confidence is a good trait because it enables children to fail, but still have the courage to soldier on.
Perseverance: Training in martial arts to the black belt level take many years and hard work. These are important values that help children to become responsible adults.
Respect: Martial arts encourage students to treat others as they like to be treated. This is the most important lesson martial arts provide. Martial arts teach children to appreciate and respect others.
Self-control: In martial arts students are taught how to control their emotions when faced with difficult tasks or challenges. Students are taught to try their best to control their emotions no matter what the situation. Even when things don't go their way, martial arts students are trained to remain calm.
From the major character traits that martial arts help build, it's evident the sport is not all about kicking and punching. Martial arts teach children important lesson that teaches them how to behave. This makes them responsible leaders among peers and in the community.
The Psychology of Martial Arts and Good Character
Martial arts have an effect on your child's mental development, which plays a significant role in shaping character. Most people consider karate aggressive and impactful sport. This not true because martial arts also have psychological benefits. It teaches your child physical endurance in addition to inculcating a strong spirit of perseverance and teamwork.
As your child progresses through martial arts training, you notice their character shift. They'll also develop a strong sense-discipline. This is caused by a psychological shift that makes the child more aware. You may notice this, when the child displays qualities like humility and dignity.
Martial arts help in both the physical and mental development of your child. This leads to the development of a well-rounded person with a great personalities and character. Additionally, martial arts like karate teach children basic instincts, how to identify danger, face it and handle it. Martial arts also teaches children the strategies to defend themselves, and using their common sense and intelligence in difficult situations.
A good, strong character that last throughout a lifetime takes patience to develop just like muscles in strength training. This means that your child will have to attend classes regularly in order to see a permanent change in their character.
ONLINE REGISTRATION – SPECIAL

One of our team members will be in contact with you once your
registration

is competed.