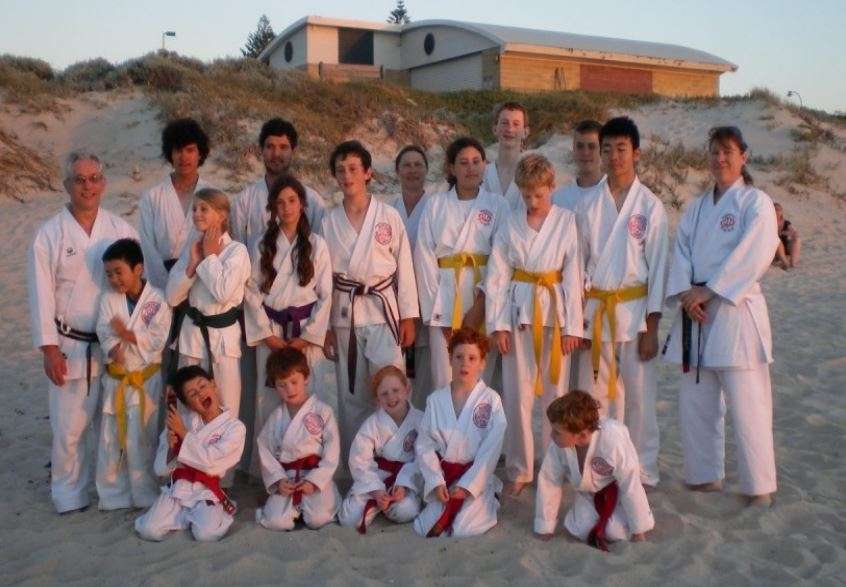 Australian Samurai Karate students have been rigorously preparing for the 3rd biennial Kawata Cup to be held in Kobe, Japan on Sunday, 6th. April 2014 The Kawata Cup is held every two years to honour the teaching of Kawata Soke, founder of Seikukai and most senior student of the late Grandmaster Tani Chojiro. As the successor to the original Goodwill Championships, this tournament has been encouraging international competition in friendship and honour, among our young karateka, for the past 20 years.
Read Full Story
ONLINE REGISTRATION – SPECIAL

Uniform Value ($65)

Classes Available For All Ages From 3yrs – Adults.
3 Easy Steps To Get Registered
Step 1 – Choose your program
Step 2 – Enter your details
Step 3 – Secure checkout
One of our team members will be in contact with you once your
registration

is competed.